Every Code is unique
We are Unicoeding - a boutique IT consultancy with a focus on cloud services, and data engineering.
We believe that every customer, problem, and piece of code is unique. This means our service will always be adapted to match your specific needs. To do this, we leverage expertise, in addition to data engineering and cloud architecture, in software development, data analysis, data protection, and project management either directly or through our network.
Your specific problem should have a solution that fits it. If you're interested in us as your solution provider, you can reach us at hello@unicoeding.com.
We'd be happy to find out more about you and how we can help you.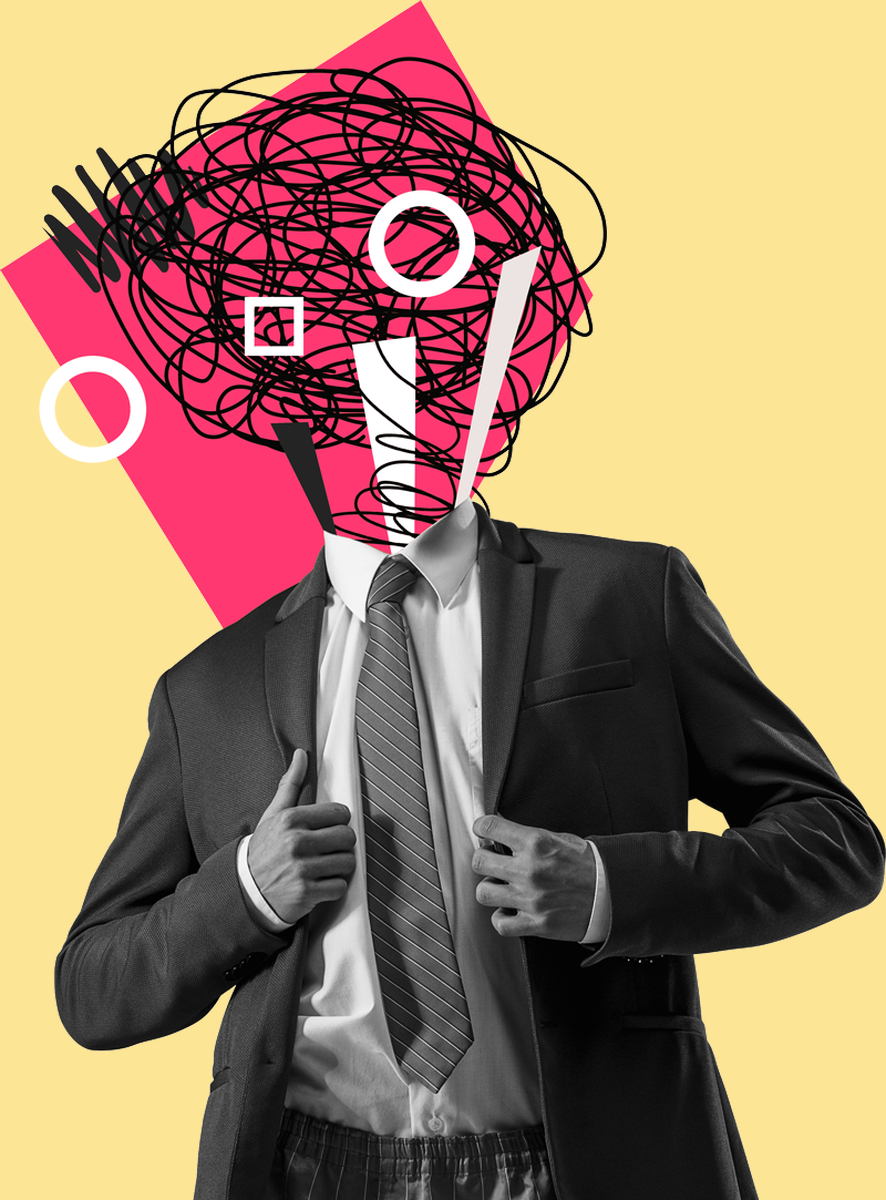 Our Services
End-to-end Software Engineering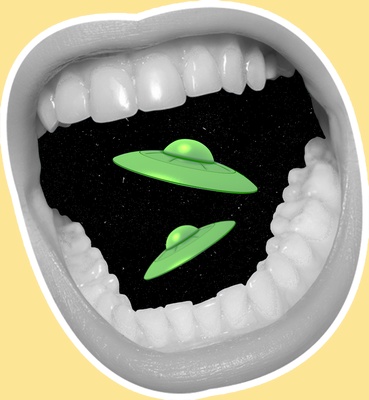 We take your project from beginning to end, from architecture and implementation, to infrastructure, CICD and maintenance. We'll use the programming language, deployment platform, and coding platform that fits your needs best. We approach every problem as craftsmen and engineers. We take pride in our work, and we care about budgets and deadlines. Only need us for a specific part? Not a problem, we play well with others.
Data Engineering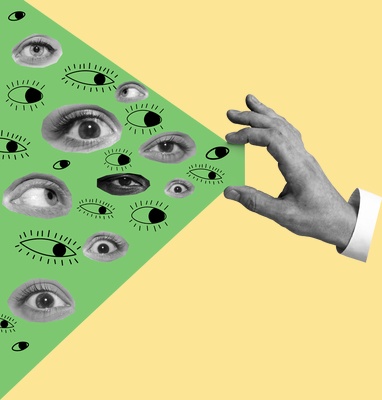 We make sure your data is in the right place at the right time. Whether is a simple batch ETL flow, a complex streaming platform, or a large-scale Spark job, we've done it. Every use-case has its specific challenges, and we will use the right tools for the job.
Project Management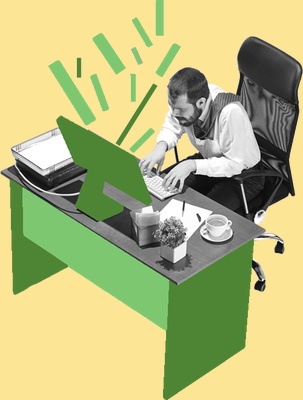 We are big fans of the Agile manifesto and Value-first development. That being said, we don't believe in buzzwords nor a single methodology to rule them all - we'll use the tool that works for you. We provide project management as part of our projects, or as a dedicated service.
Data Protection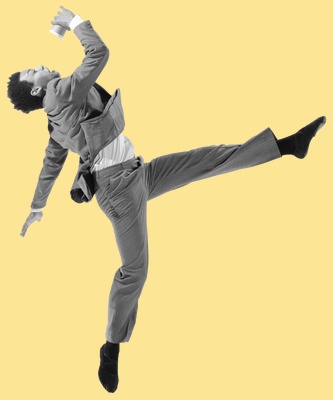 We support your in your path to GDPR compliance, providing you with best-practices and practical advice that works for your business. Need an data-protection-officer-as-a-service? Feel free to reach out.
Our Values
Unique service, for you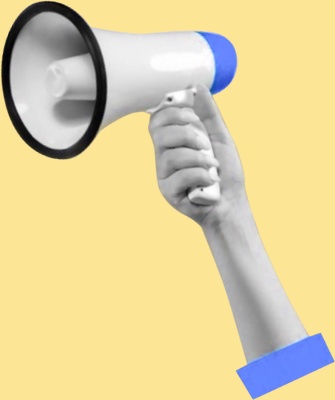 We like to put our money and actions where our mouth is - we do what we promise and when it's due. We communicate with honesty with our customers and partners. We believe that our work should speak for itself. If we cannot help you with your specific needs, we will gladly link you with one of our contacts, or give a recommendation that could be of use for you. At the moment we focus on working with the headcount we have and collaborate mostly via partnerships. If you're interested in being our partner, please reach out to us, and let's get connected.
Grow, with focus and patience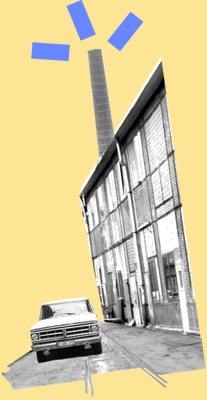 We've been around since 2019 when we were founded by Pedro. We've since found a spot that fits us perfectly - Bamhaus . This space is a creative community located in Beggen that provides a base of operations for a variety of creative and responsible businesses and organizations. Our goal is to grow, slowly and sustainably without losing sight of our main principle - unique service for unique customers. This means we may never be the biggest and meanest consultancy in Luxembourg, but our customers will have the best solution for them.
A sustainable business is a good business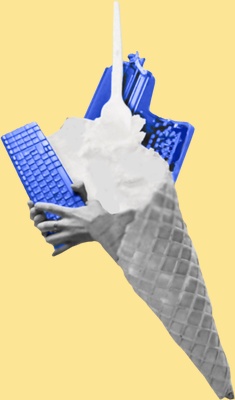 We think that all companies (and individuals) have a shared responsibility to contribute to society according to their means. For us, this means favoring service providers that are local, sustainable, and/or fair. We also invest within our means into tech startups that have sustainability as one of their core values. If you're interested in us as a pre- or seed investor, we're always happy to chat with you. We also like to support startups that fit our values, either as advisors or via preferential rates for our services. Don't be afraid to get in touch.
Let's chat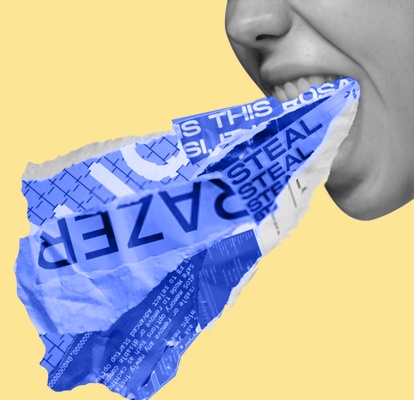 We're not social media gurus - however, we have a Linkedin and a Twitter handle, if you want to check us out. The best way to chat with us is to contact us at hello@unicoeding.com. We speak English, French, Portuguese, Swedish, Finnish, and some German and Spanish.